These Miniature Crochet Animals Are So Tiny They Will Sit On Your Finger Tip
When I think of crochet works, I picture clothing, doilies and the like. But Su Ami, a Vietnamese family of crocheters, create something very small and beautiful with their hooks and yarn. They make miniature crocheted animals that are so teeny tiny they fit on your finger tip!
The crochet artwork is called Amigurumi in Asia. Amigurumi is the Japanese art of knitting or crocheting small stuffed animals and anthropomorphic creatures. The family of five make all types of animals and their youngest member is only 10 years old (her nickname is 'Su'). Here are photos of some of their little creations.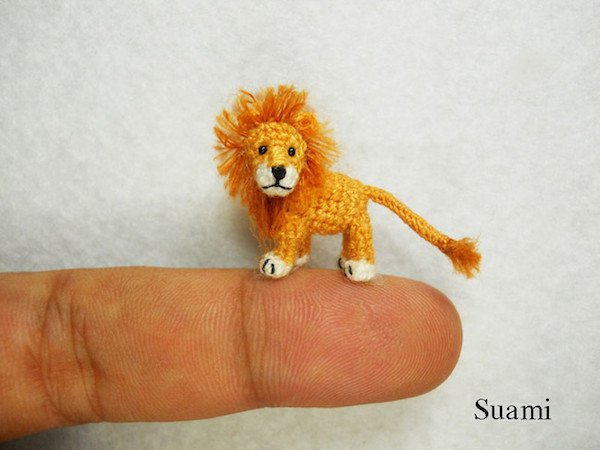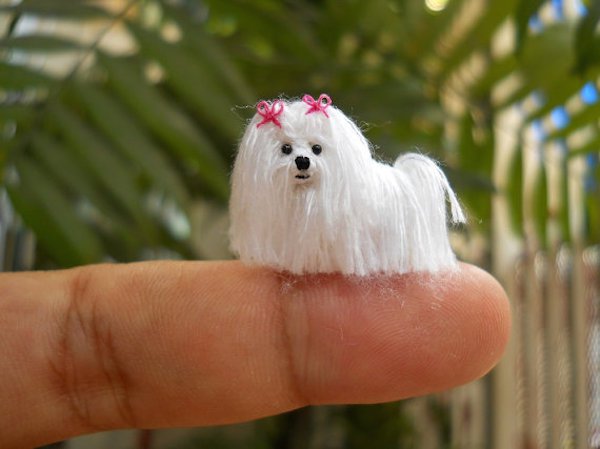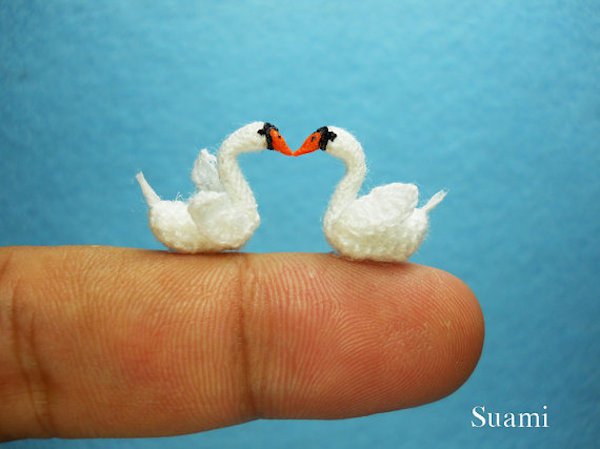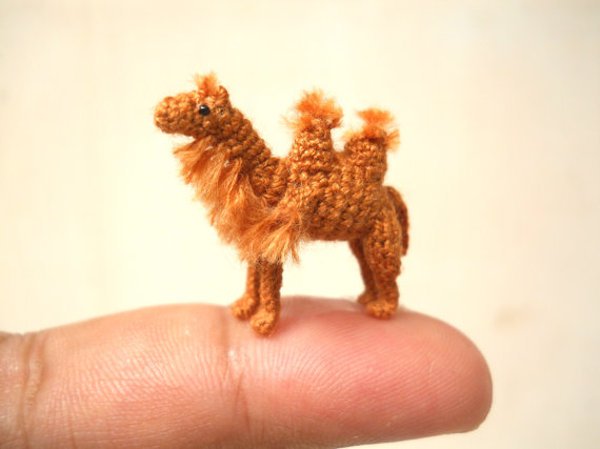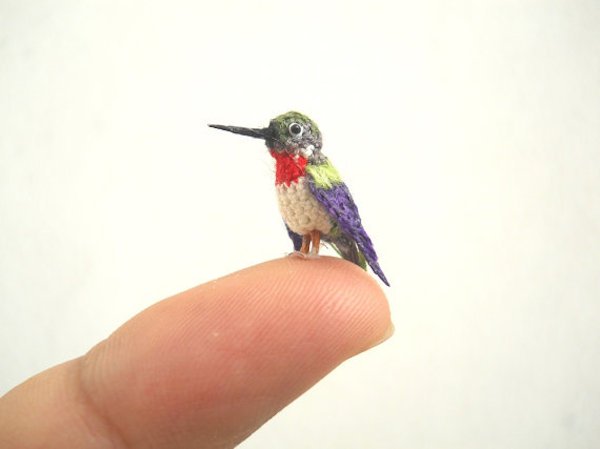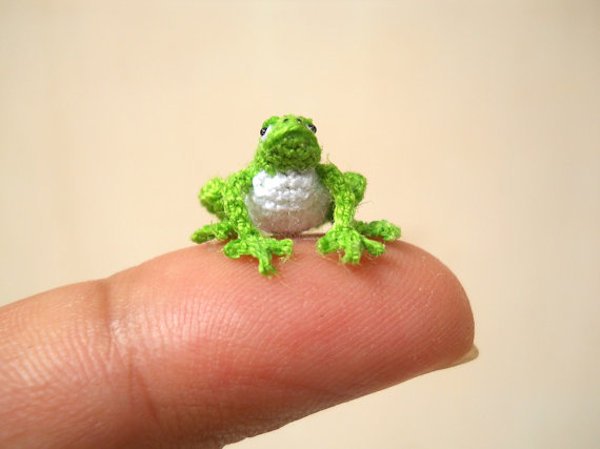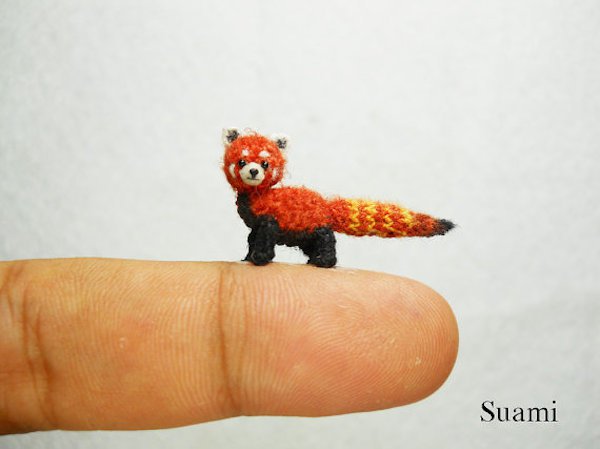 next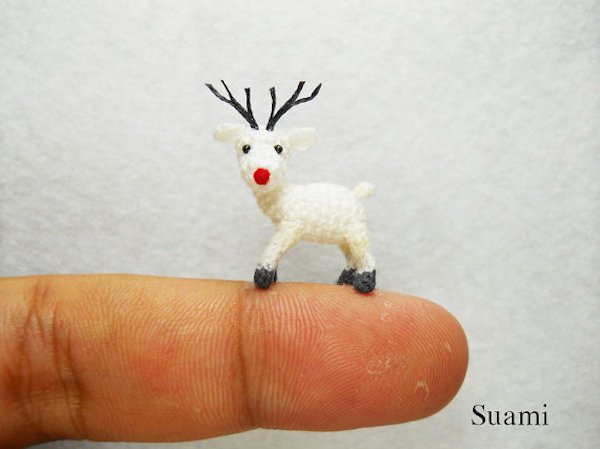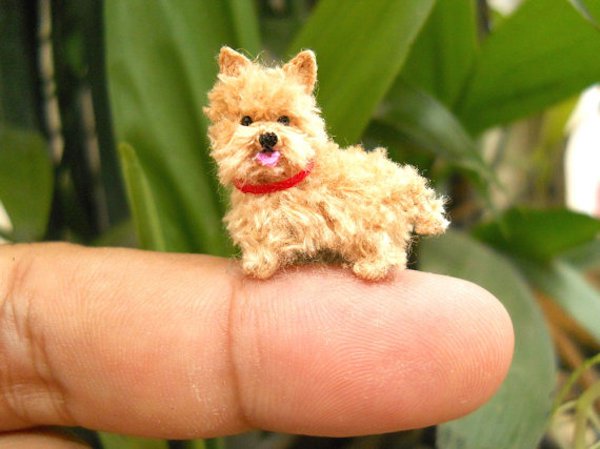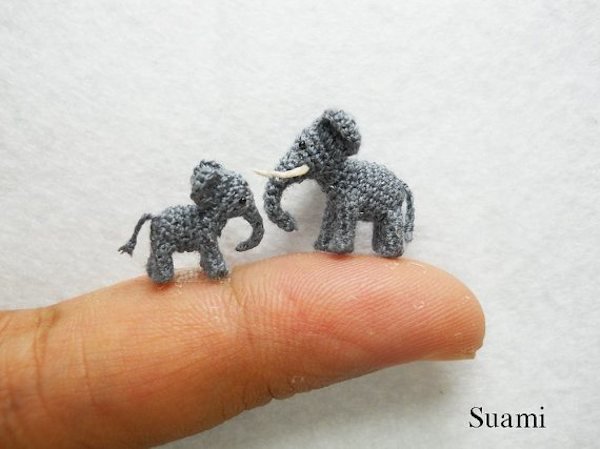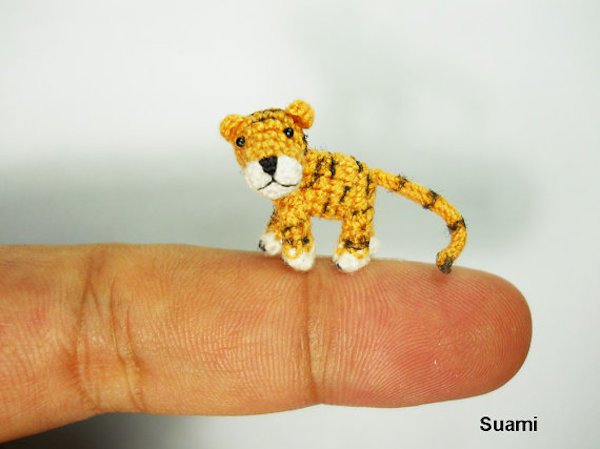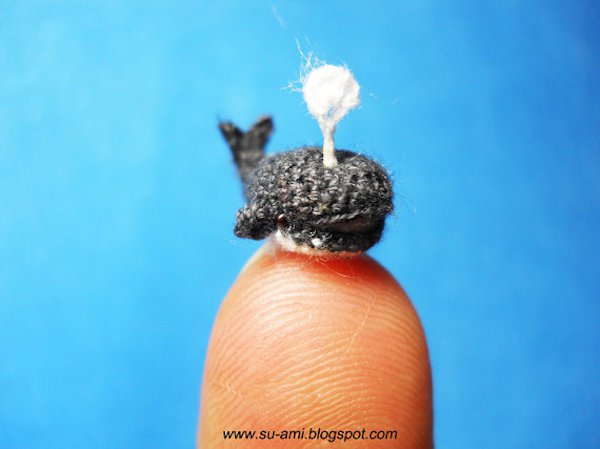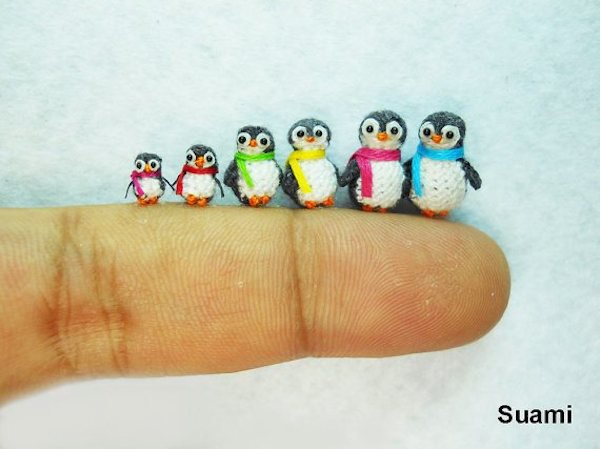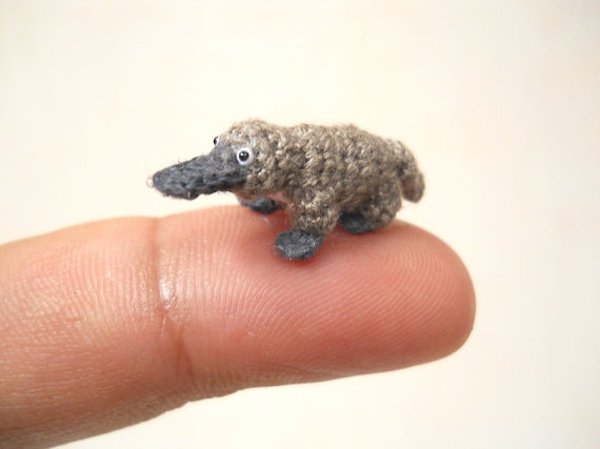 next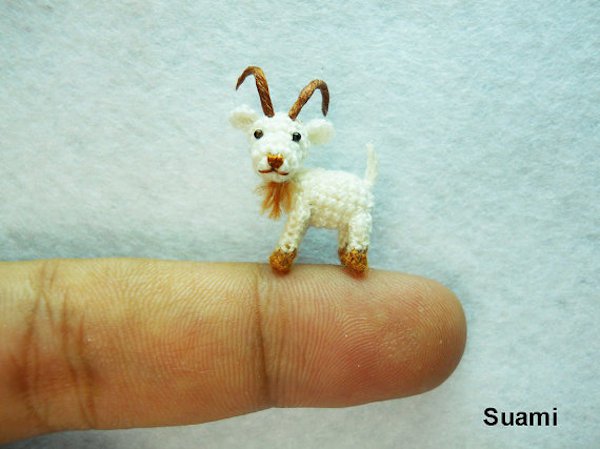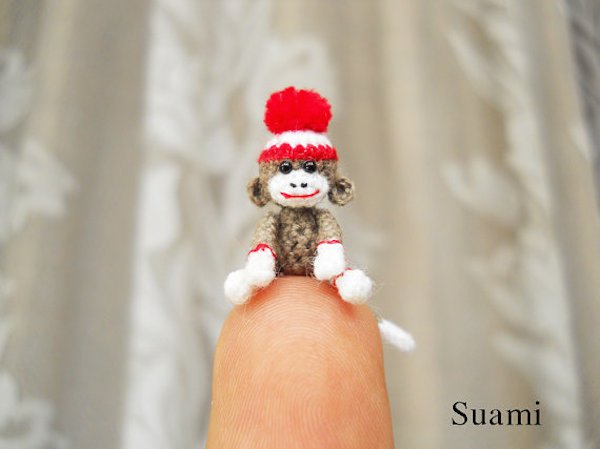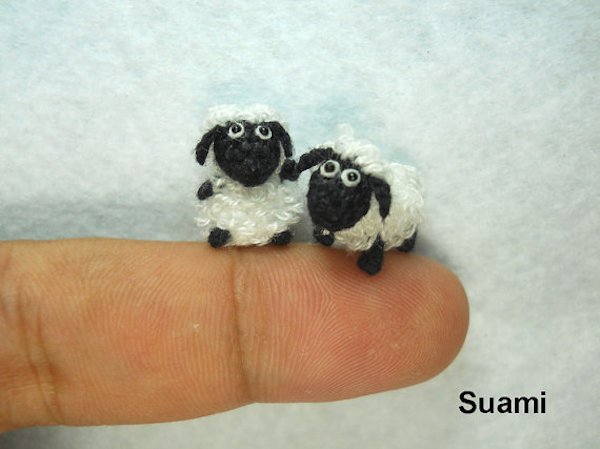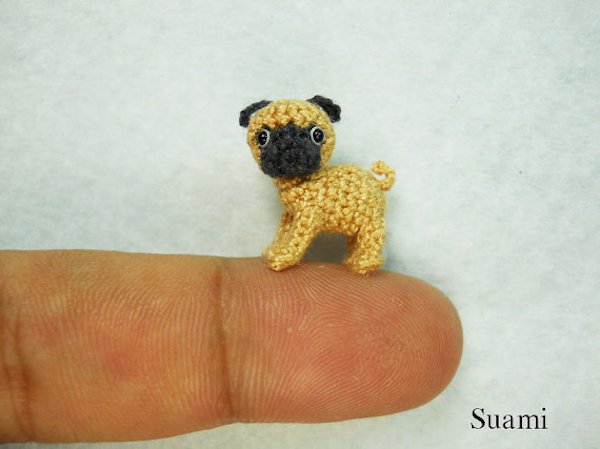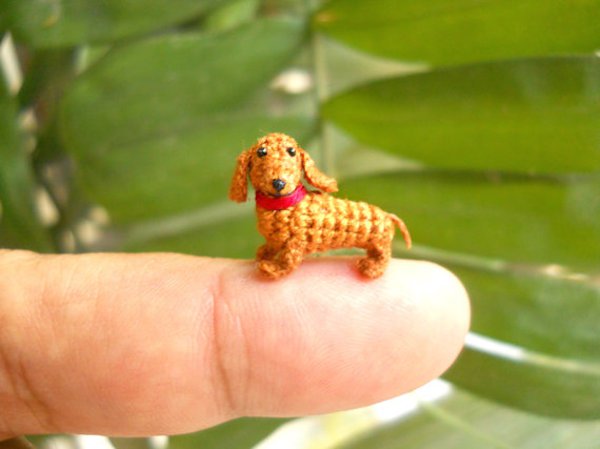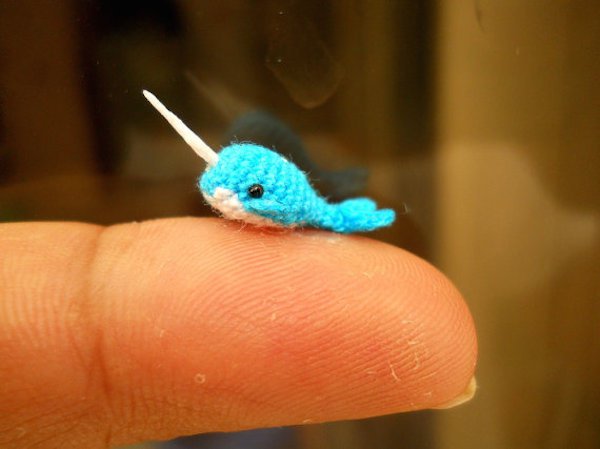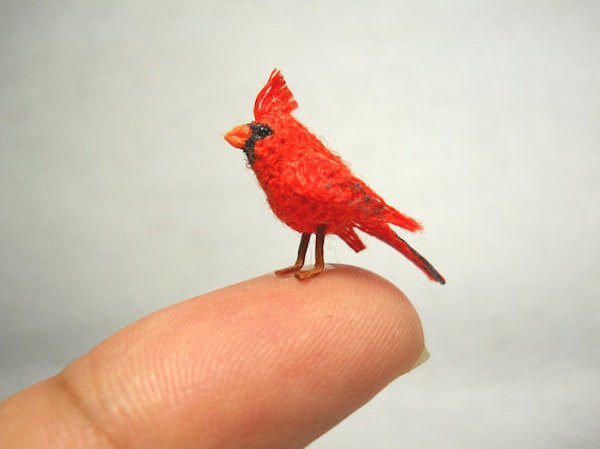 You can find out more about their miniature crochet animals at their website or Etsy store.