Zebrafish embryo 'selfie' takes top prize in microscopic photo contest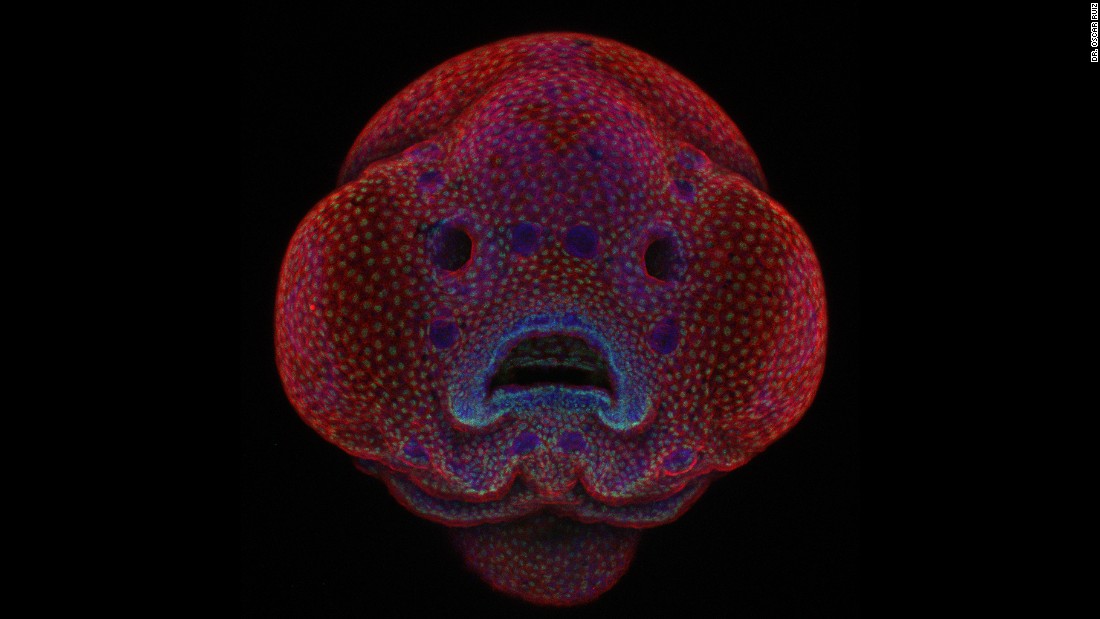 (CNN) The small face of a four-day old zebrafish embryo, scales of a butterfly's wing and amplified coffee crystals– simply a few of the mini worlds exposed by the 2016 finalists in Nikon's yearly tiny images competitors.
Over 2,000 images from worldwide were gotten in as part of the 2016 Nikon Small World Competition, which commemorates the art of tiny images.
Many of its winning images boast the double function of not simply being awesome to witness, however likewise making some sort of medical or clinical contribution.

.